Starting your own business can be very intimidating. No matter how hard you try, you're always going to make mistakes. If you only spend your time trying to avoid making mistakes, you're not going to achieve anything. While mistakes might be common when creating your own business, they're avoidable.
Download our Business Model Canvas template at the end of the article too.
Here are 6 mistakes entrepreneurs make that you can avoid as you start your business.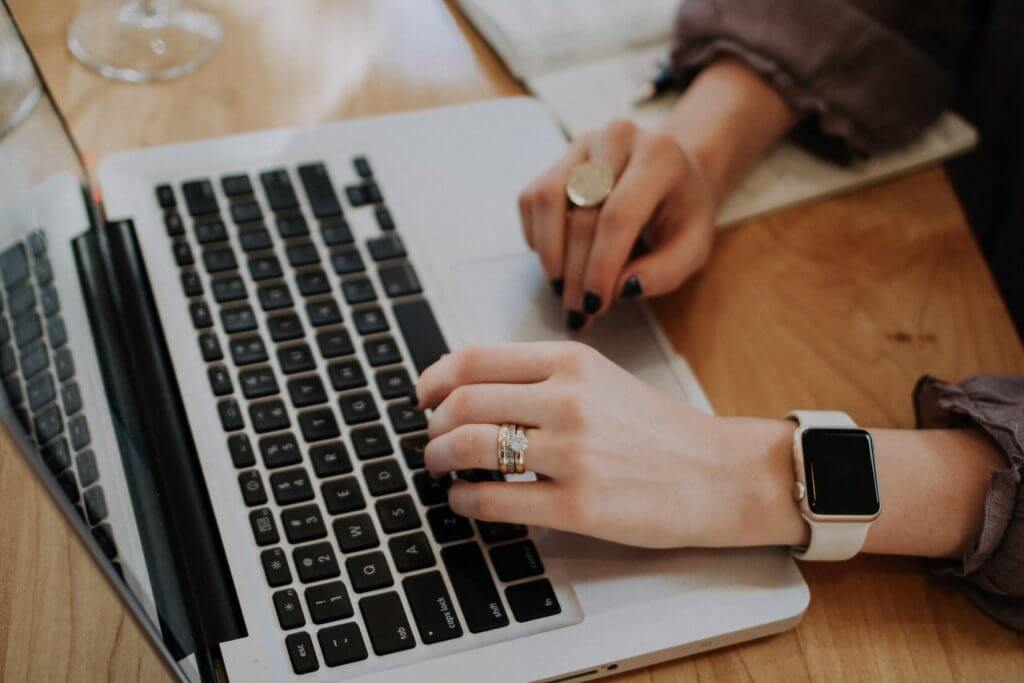 1. Underestimating the need to plan
Creating a plan for your business is essential to its success; it's one of the first things you should do when creating your business and coming up with ideas. All businesses have a detailed plan in place to ensure that they're successful. This usually outlines where they want the business to go, the challenges they might face getting there and solutions to these challenges. It helps you to set goals for your business so you can work towards them and eventually achieve them.
The solution: Create a business plan. A business plan will help you to prioritize your business direction, objectives and goals, help you to have control over your business and figure out what resources you need.
2. Thinking you can do it alone
When beginning to create a business, it's kind of common to do things by yourself. You come up with an idea, you make that idea into a business and then hopefully it becomes successful. However, as the business evolves and develops, you simply can't do it by yourself. Trying to do everything by yourself will just cause you to burnout and not get anywhere with your business.
The solution: Discover your strengths, what are you good at and what can you achieve? Focus on this and aim to complete these tasks. Don't be afraid to delegate tasks to other people, who have strengths in areas that you don't.
3. Ignoring customer feedback
One of the greatest things you can do as a business is listen to your customers and their feedback and reviews. Focusing on customer satisfaction is an excellent way to keep customers and get new ones. Ignoring customers and their feedback will lead to dissatisfaction and customers leaving or finding a new company.
The solution: Read what your customers are saying on your website or on social media. What complaints do they have? What feedback do they have? Use this information to change and improve your product or service.
4. Not setting goals
What do you want your business to achieve? If you don't know what you want to get out of your business or where you want it to go, it won't be successful. Having goals gives meaning and direction to your business so you can create a plan to achieve those goals.
The solution: Sit down and create a list of short-term and long-term goals. They don't have to be fancy in order to work, they can be as simple as updating your website, getting a certain number of customers or creating a new marketing strategy. Keep checking your list to see if you can tick anything off or if you can update it.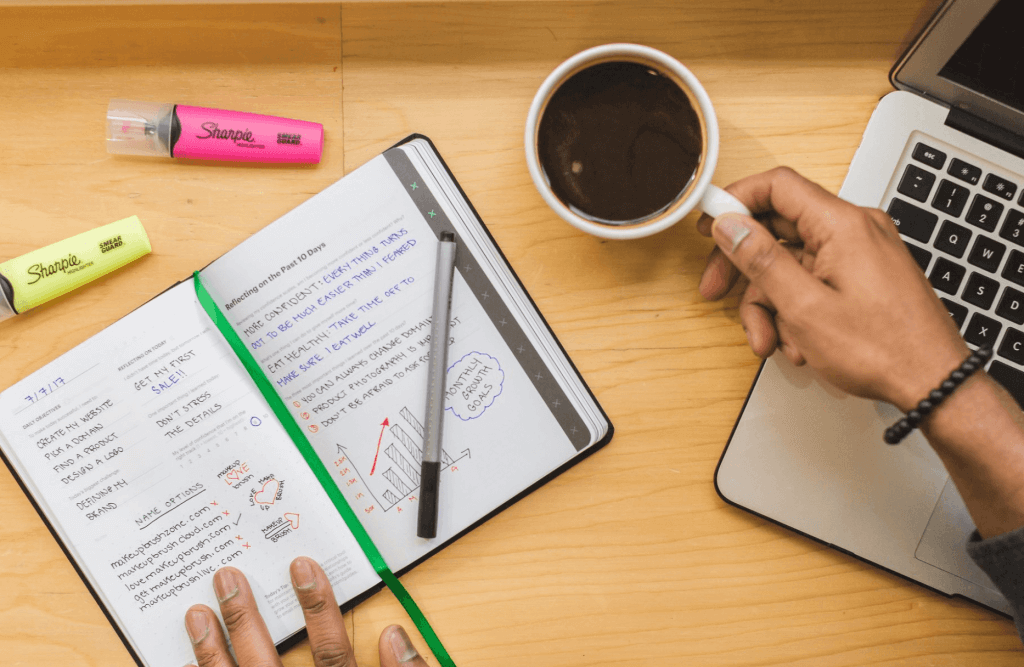 5. Ignoring your competition
Every business has competitors and you should always be aware of what yours are doing. While you shouldn't be copying them and doing exactly what they're doing, you should know what they're doing and if they've changed what they're doing recently. Your goal should be to figure out what they're doing, and if there is a way that your business can improve it and use it to your advantage.
The solution: The best way to figure out what your competitors are doing is through a competitive analysis. This helps you to research and evaluate your competitors' products, sales and marketing strategies and comparing them to your own.
6. Not paying enough attention to marketing
Marketing is one of the most important aspects of creating a business. It creates awareness for your business and can increase sales, engage customers and grow your business. Not having proper marketing can cause potential customers to be unaware of what's going on with your business meaning that you're going to lose customers and not grow as a company.
The solution: If you're looking to improve your marketing strategy there are a number of things you can do. This could mean working harder to create a presence online by posting more frequently, changing what your posting or increasing interaction with customers.Make sure that your marketing is specific to your target audience. You might be missing out on an entire group of customers by incomplete or incorrect marketing.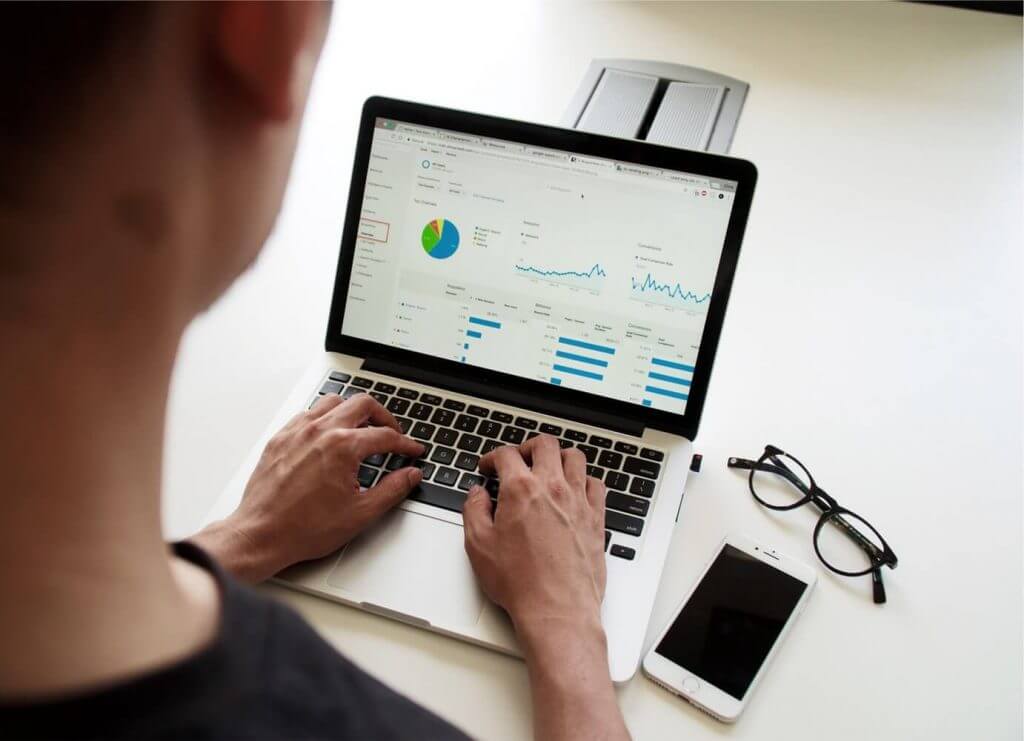 By avoiding these 6 common mistakes when starting your business, you can give yourself the best possible chance to be successful. The key to your business being a success is to quickly identify your mistakes, make sure they don't happen again and learn from them.
Enter your email address to download your FREE Business Model Canvas template to help plan your business.