Download our free tech pack templates and samples at the end of this post!
What is a tech pack?
A technical pack is the collaboration of documents that help a manufacturer turn your designs into finished products. These informative sheets work like a contract or instruction manual between you and anyone else involved in the creation of your product.
It is crucial to include all details required to create your product; size specifications, technical drawings, costing, materials, construction information, color ways ect. The more details you provide, the more accurate your product will be.
Working alongside your manufacturer you will be constantly evolving your tech pack based on comments, improvement requests, sample reviews and new designs.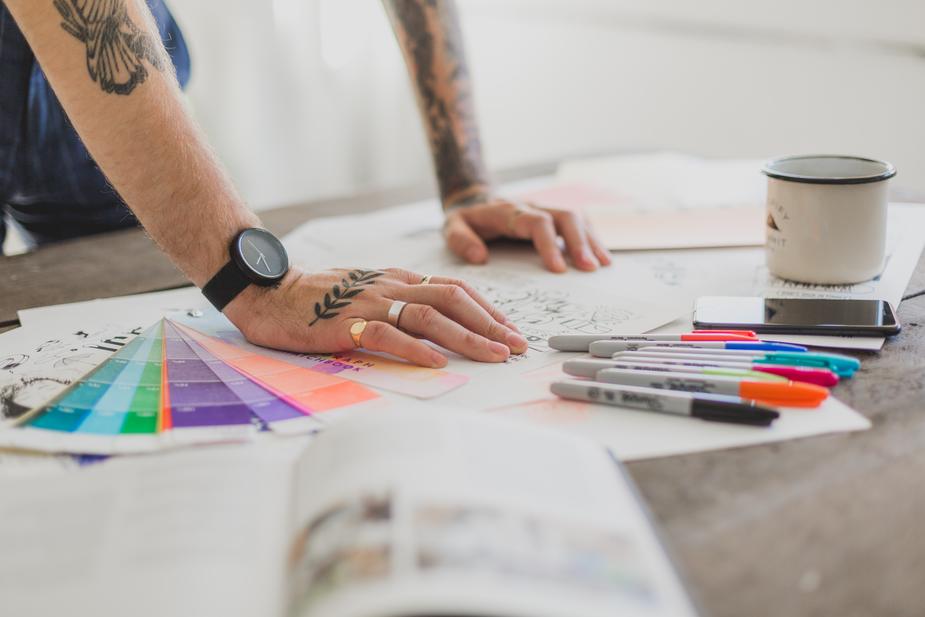 What to include in your tech pack?
Documentation on every page; brand name, designer name, style name, style number, size range, date and material required
Technical drawings of your products
Spec sheets including; sizing, grading, fabrics/trims, a lay plan and pattern record sheet
Assembly details; where to place fastenings, seams, stitches, trims, Artwork or anything not obvious in the technical drawing
Color ways; display of desired color options
Packaging, labels, branding, handtags
Sourcing of materials; If conscious of ethical trade and sustainability you can get suppliers to document where their resources are coming from and who is making them. Read our post about how to create a sustainable product for more information.
Additional information which will benefit the creation of your product
Why is a tech pack important?
A tech pack can improve the quality, cost and production time of your product. Without one you will face difficulties with communicating your needs to the manufacturer or supplier. This is Especially the case if you are sourcing overseas and dealing with a language barrier.
Sharing the required documentation with those involved in the creation of your product is an important step to building strong and respected relationships. Software like MetaFuro can help you manage your supplier relationships. By making this documentation as informative as possible you will receive more accurate quotes, minimise the amount of samples required and be able to maintain a consistent size and fit across ranges.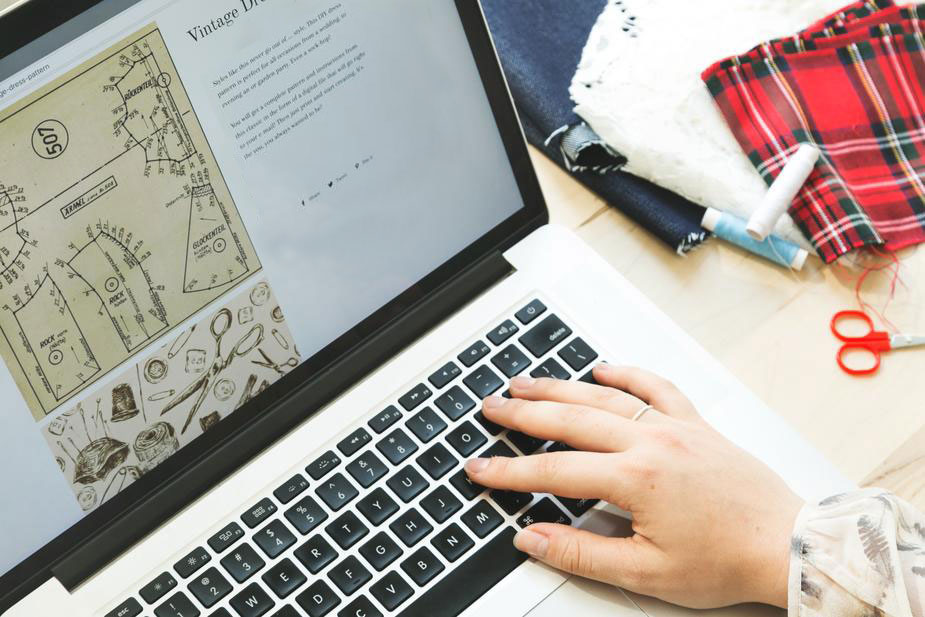 A detailed tech pack is a good form of security. If you have clearly outlined all components required for production yet the manufacturer has failed to meet your needs, you wont be to blame. This will protect you from money loss due to incorrectly made products or samples.
Since factories often compete on price an opportunity arises for you to negotiate cost and quality. To do this you first need properly developed and informative tech packs which you can present to different suppliers and manufacturers. You will receive back accurate quotes on resources, costing, and time frames. This will help you determine which team is best and can save you loads of money and time.
If you're sourcing fabric through suppliers it is vital to keep track of where their resources are coming from and who is making them. A tech pack be used to create guidelines for a supplier to follow. Ensuring standards of ethical trade are met and details about fabric origin are provided.
How to create a tech pack?
A tech pack can be created through programs such as Adobe Illustrator, Indesign or Excel. If you want to simplify the experience you can download already made tech pack templates online or outsource a tech pack designer.
Can you get a tech pack from your manufacturer?
Most manufacturers require some sort of tech pack before proceeding with samples. Some request that you have your own yet others may provide them for you. By speaking and collaborating with your manufacturer you can together alter, improve and create documents that better benefit both teams.
Want to save time? Build off of our template!