Finding a good supplier for your business is one of the most important decisions you will have to make. They play a key role in making sure your products and services are delivered in time, at the right price and that it matches your companies quality standards.
In this guide, we will show you:
Types of suppliers
Now that you have designed your product, you will need to find a good supplier to help create and sell it.
Here are some of the different types of suppliers that you could possible use:
Manufacturers: A manufacturer is a company that makes a product from scratch and sells it directly to you or wholesalers. They will typically request high minimum order quantities (MOQ), meaning that you will have to order in bulk and find somewhere to store all of the stock. This means that there is a significant financial investment upfront, but you will be getting products for the lowest possible price and making more profit with each sale.
Wholesalers: Wholesalers work by purchasing products directly from manufacturers and reselling them to other businesses for a higher price. They have the buying power to purchase bulk items for the lowest possible price, and the more stock that you buy, the lower the per-item cost will be. You then pay for products upfront and get them shipped to your address to then be shipped to customers.
Dropshippers: The main difference with dropshipping is that the company ships products directly to your customer's door. You don't have to store any stock or ship any products from your store. You pay the dropshipper the wholesale price for the product and a small shipping fee. Then they package the order, according to your instructions, and send the package off to your customer. While you're basically acting as a middleman between the dropshipper and your customers, it's your responsibility to communicate with both.
International companies: There are a number of benefits to sourcing your products from overseas, with the main advantages being cost and demand. Choosing to use overseas suppliers can help you save money on your overall costs. The shipping may be less, and with the materials costing less overseas than locally, you could potentially be saving yourself a lot of money. Local suppliers can struggle with demand and if you expect that you will need a lot of products in a short amount of time using an international supplier is an option. They might have a better ability to make and ship products. However, there might be factors that increase the price of using international companies, so you will have to do your research.
For more information to help you decide, check out our when to use a local manufacturer vs an international supplier article.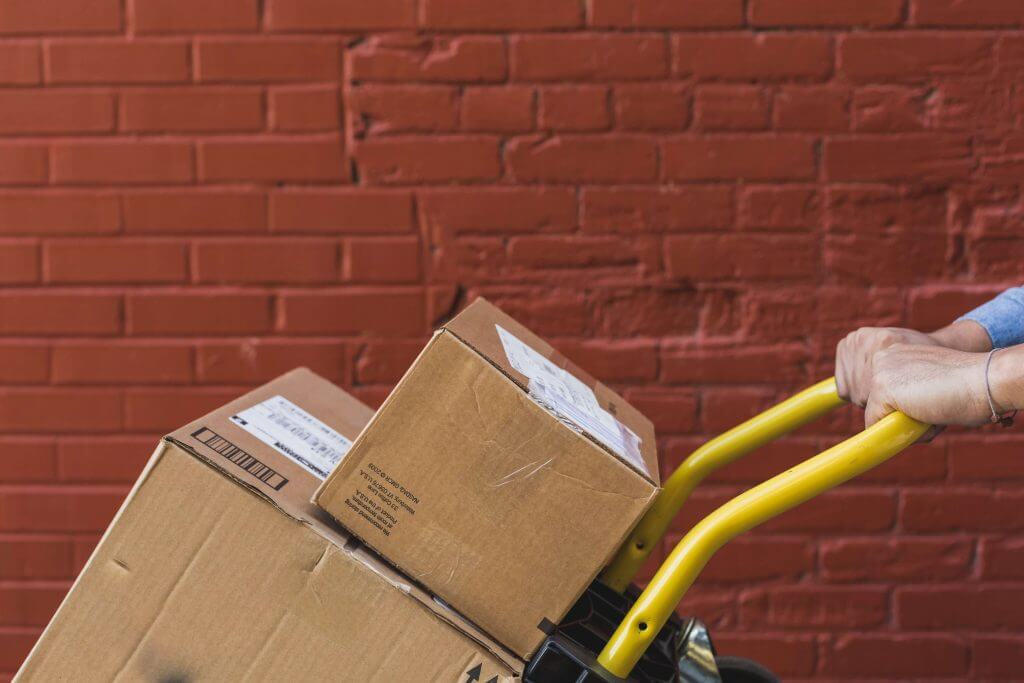 Finding the right supplier
There are a number of ways to find a good supplier for your business, and a good way to begin searching is with a Google search. You are able to directly search for the best suppliers near you, or that companies with similar products have used. You will also be able to find their contact information through their websites, giving you the ability to get in contact with them quickly.
There are also other resources you can use to find suppliers including:
Trade shows – One of the best places to find suppliers is at a trade show. You'll be able to talk to people face-to-face, get information on the spot, ask questions and compare suppliers in person.
Trade publications – Search magazines specific to your industry or market. They will have a list of potential suppliers that you can use.
Online forums – An online forum is a great way to get information from people who are also looking for a supplier or feedback from people who have used a supplier you are interested in. They are also another way to make contact with suppliers directly.
Peers – Talk to people in your industry and see who they use as suppliers. They will be able to give you incredible insight into their personal experiences and positive and negative feedback on specific suppliers.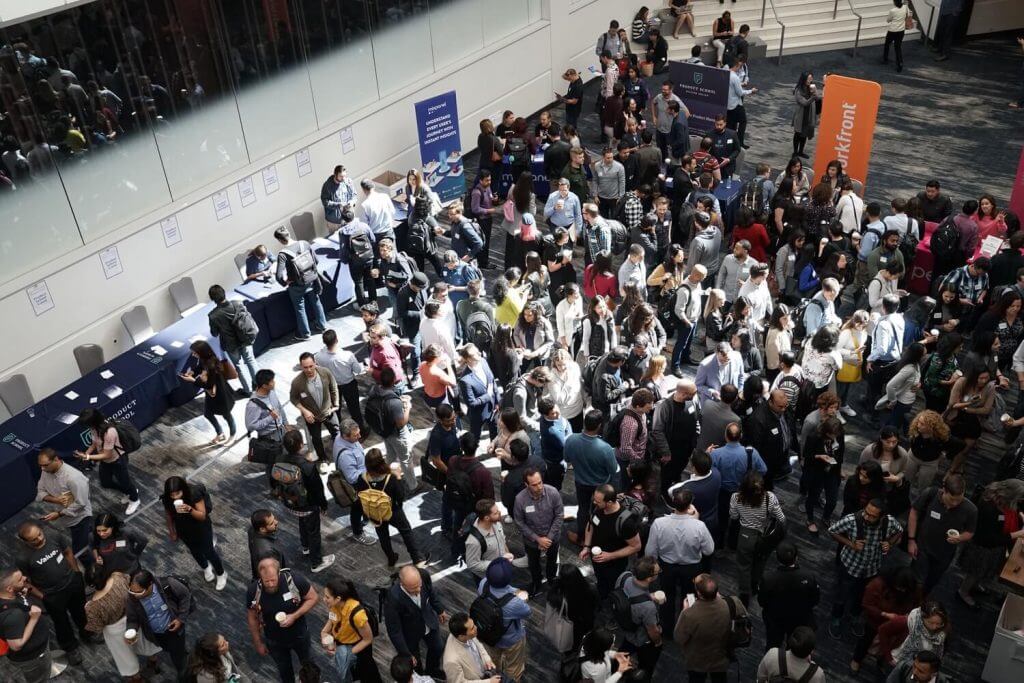 How to contact suppliers
Once you have an idea of the supplier you would like to work with, you need to contact them, either via email, calling them or if they have a store, visiting them in person. You should be confident and honest about what you are looking for in a supplier, as well as ask them information about their company and what they can do for you.
You should be asking about:
The company's background – what reputation do they have
The product/s you're interested in selling
Placing an order – what will the price be, what is the MOQ
What shipping options they offer
If they offer return or refund policies
How do they handle customer service
It's also essential to follow up with emails or calls.
How to obtain a product sample
When deciding on a supplier, you should ask them to send you a product sample for your approval before moving forward. This helps you to be completely sure about the quality of the product, shipping and other aspects of the supplier you have chosen. They may ask for some type of payment, but usually it's only for shipping. You should continue to ask for samples on all of the products you sell through your supplier. If they don't want to send you a sample product, they might be the wrong supplier for your company.
Maintaining a relationship with your supplier
Developing and maintaining a good rapport with your supplier is an excellent way to stay in business with them long term. If you have found a good supplier that works for your company, you should aim to use them for as long as possible. Try to avoid conflicts by paying on time and communicating with them honestly and frequently. Make sure you understand each others needs and expectations so no one gets confused or upset.
Companies will even use a Supplier Relationship Management Solution to ensure all their communications are in the same place.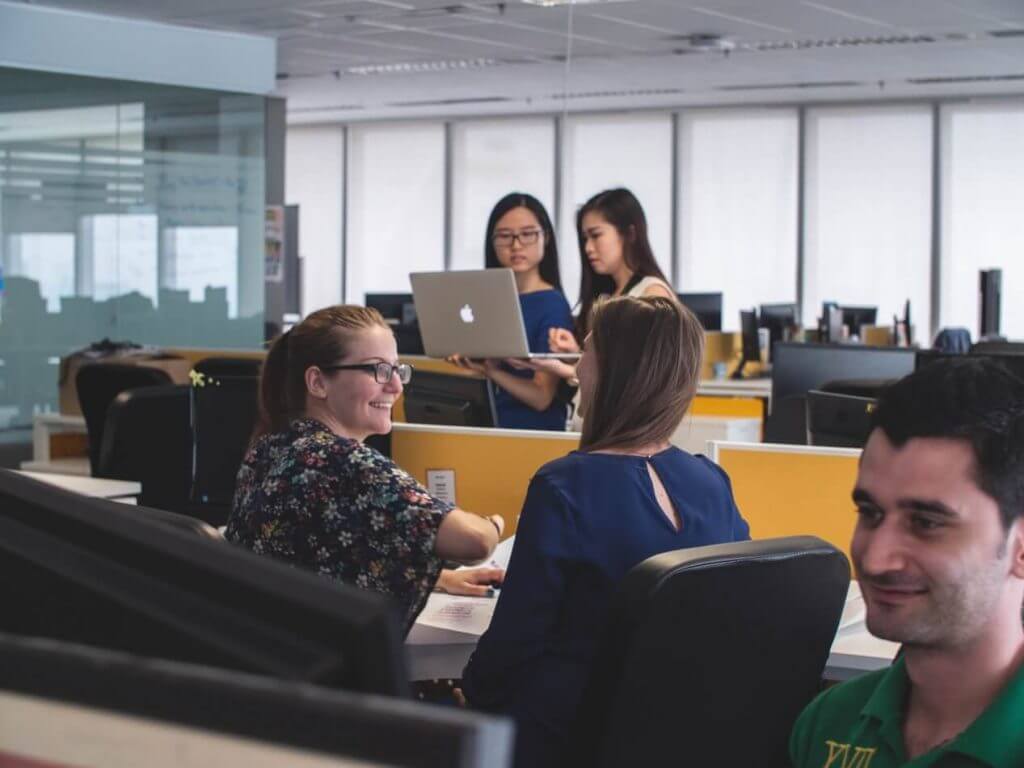 Finding the best supplier for your business can take time, but getting it right at the start will help you to build a successful business.