One of the most important aspects of product ideation is product validation—that is understanding whether there is actually a need for your product. There is nothing more frustrating and disappointing than creating a product, only to realize there is no interest in it when you sell it.
This guide will help you to understand what product validation is, why it's crucial to your business's success and the steps you should follow in order to validate your product idea.
What is product validation?
Product validation is the process of determining whether your new idea for a product will be successful and of any interest to customers. The purpose of product validation is to make sure your idea has demand, will solve a problem or is a product that people will want to buy or use. It also allows companies to test the idea in the real world before building and selling the final product.
An idea should be validated in the initial days of the ideation process and before significant time and money is invested into it.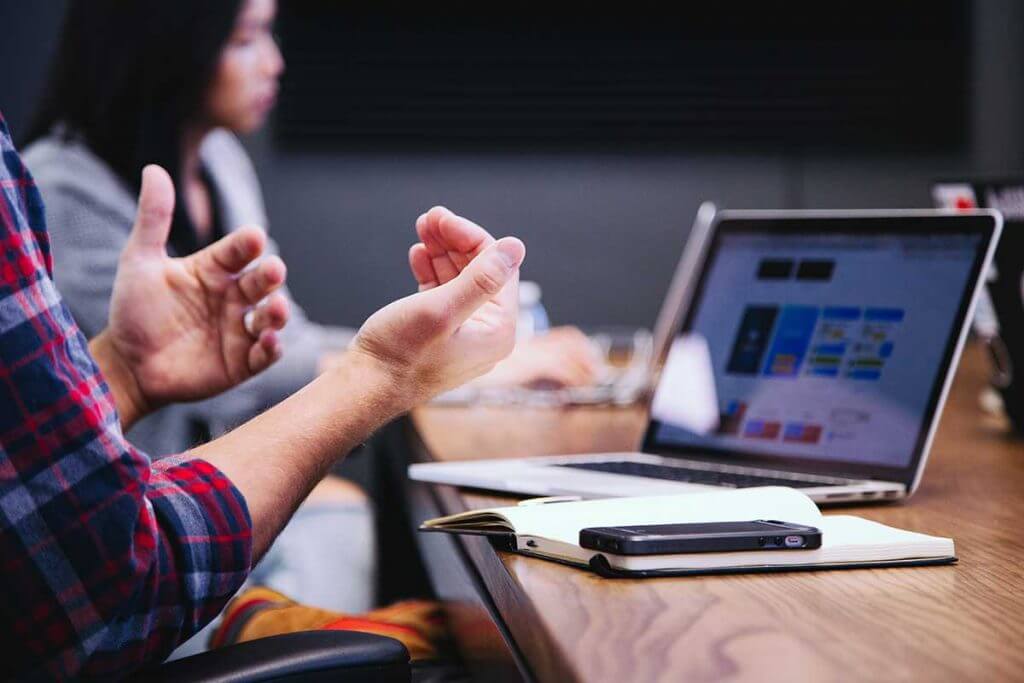 Why should you validate your product idea?
If you take the time to validate your product idea, you will minimize the risks associated with launching a new product. Some benefits of validating your product include:
Minimizing costs
Proving that your idea has demand and can be sold efficiently
Creating the right product
Reducing the risk of selling the wrong product
Helping to see if the timing is right to sell your product
How to validate your product idea
Step 1. Be clear on the product you want to build
The best selling ideas and products solve a problem. People buy products based on a problem they are experiencing, or based on a need or want they have. You should have a clear understanding of what problem your product is solving and how it will do it.
To determine this, you can ask questions like:
What problem are you trying to solve?
Will your product efficiently solve the problem you are trying to solve?
Who is your target audience?
How often will customers use your product?
What are the main features of your product?
Is your product going to be better than others in your market? What will be better about it?
You can even directly ask your target audience questions that will help to narrow down the specifics of your product, specifically its design and function. You can email your target audience and send them surveys or speak to them directly – via phone, video chat or in person.
Some of the questions to ask are:
Do you have a problem with the problem you think your product will solve? How much does this impact your life?
Do you think this product will help to fix the problem? If not, how can it be changed so it does?
Have you bought any other products to try and solve the problem?
What would you spend on this product?
How would using this product help to fix the problem?
By asking these questions, you should have a better understanding of what your product is, exactly what it will do, how it will look and how it will solve the problem you are trying to solve.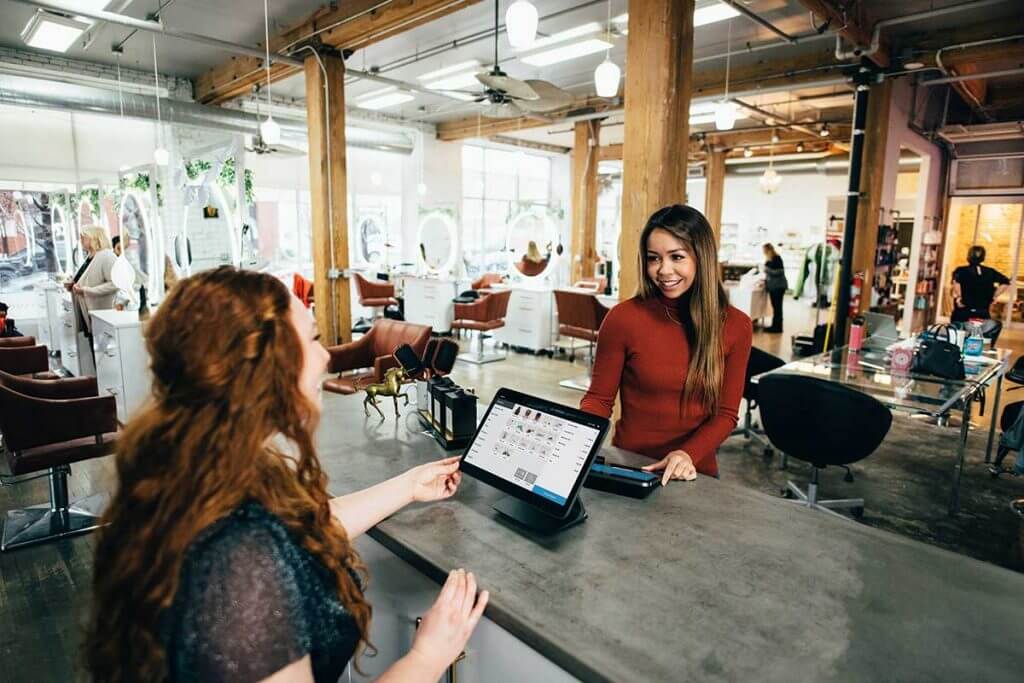 2. Conduct market research
Before you create your product, you should research the market you are entering. Doing this allows you to know that there is a market for you to sell your product in and whether the market is large enough to justify the cost of creating the product.
When researching the market, consider:
What similar products are already being sold on the market? What are companies charging?
Who are their customers? Are they a similar demographic to your target customers? If not, should you be targeting a different demographic of people?
Where do their customers come from? How do they advertise to their customers?
What is the current evaluation of the market?
By answering these questions, you will learn a lot about the size of the market and your potential customers. This helps you to determine specific details about your product and also how to narrow down your target audience and how you can market your product to them. 
Market research also allows you to discover potential competitors, and you can use this information to your advantage. Completing an analysis of your competitors allows you to understand the demand of products similar to yours and what makes your product unique compared to your competitors.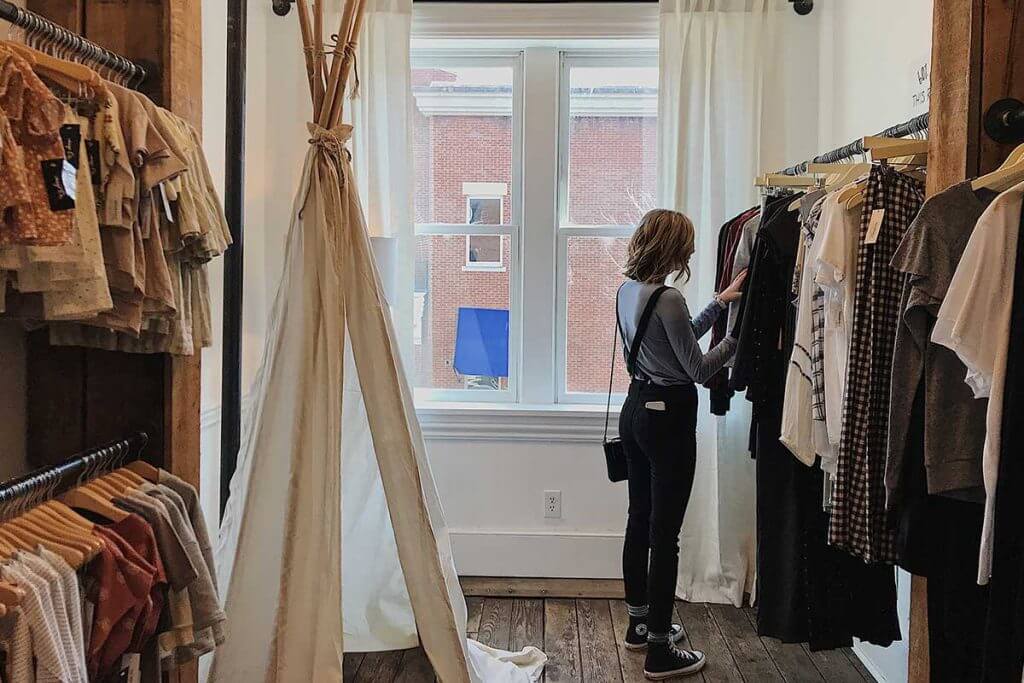 3. Validate with a minimum viable product (MVP)
Now that you have a good understanding of what your product will be, what its function is and what it will look like, you need to test it. The best way to do this is by creating a minimum viable product (MVP). An MVP is a very basic version of your product that you give to potential customers to see, test and give feedback on. This is the easiest and best way to get validation as it comes from a real world setting and from real customers. It also allows you to make the necessary changes to your product, before putting the final version on the market.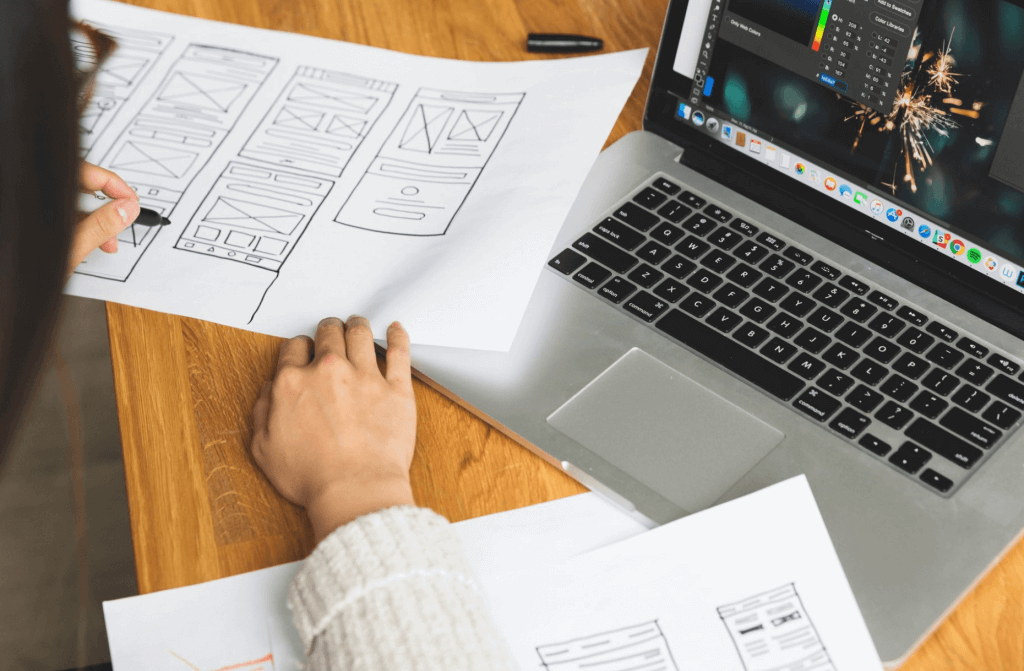 Taking the time at the beginning of the product ideation process to validate your idea, will mean its success in the long run. Having a clear understanding of your product and its function, the market you will be selling it in, your competitors and customer feedback is essential to creating a good product.
Unsure of where to start?
Download your free product validation worksheet to help you get underway below!