I wanted to create a line of timeless, classic bags and accessories that could be used for all occasions.

HELGA DOUGLAS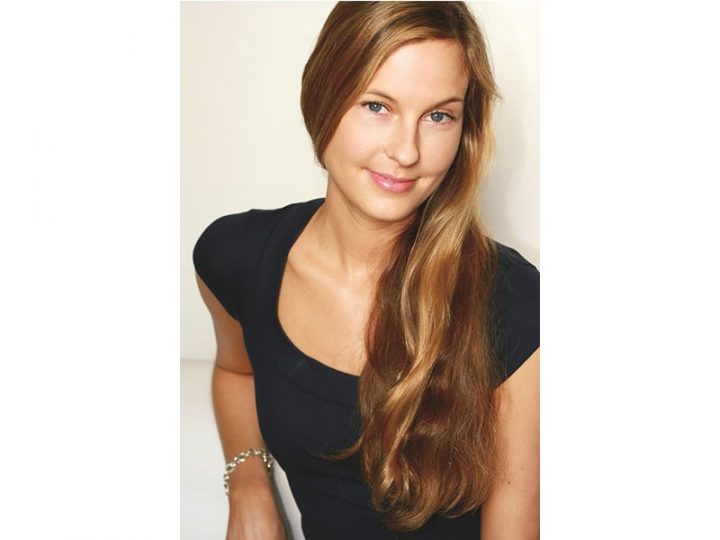 Inspired by being unable to find exactly the kind of animal-friendly accessories that she was looking for, Helga Douglas decided to create her own.
Svala was founded in 2016 and began as a line of lingerie, sleepwear and loungewear using fabrics such as organic cotton and reclaimed factory surplus lace but has now expanded their range to include luxury, vegan, handcrafted handbags that don't have the traditional retail mark-up.
"The products are handcrafted from premium, innovative, animal-friendly, PVC-free fabrics such as Italian vegan leather, Pinatex® (made from pineapple leaf fibre), cork and recycled plastic bottles," Helga says.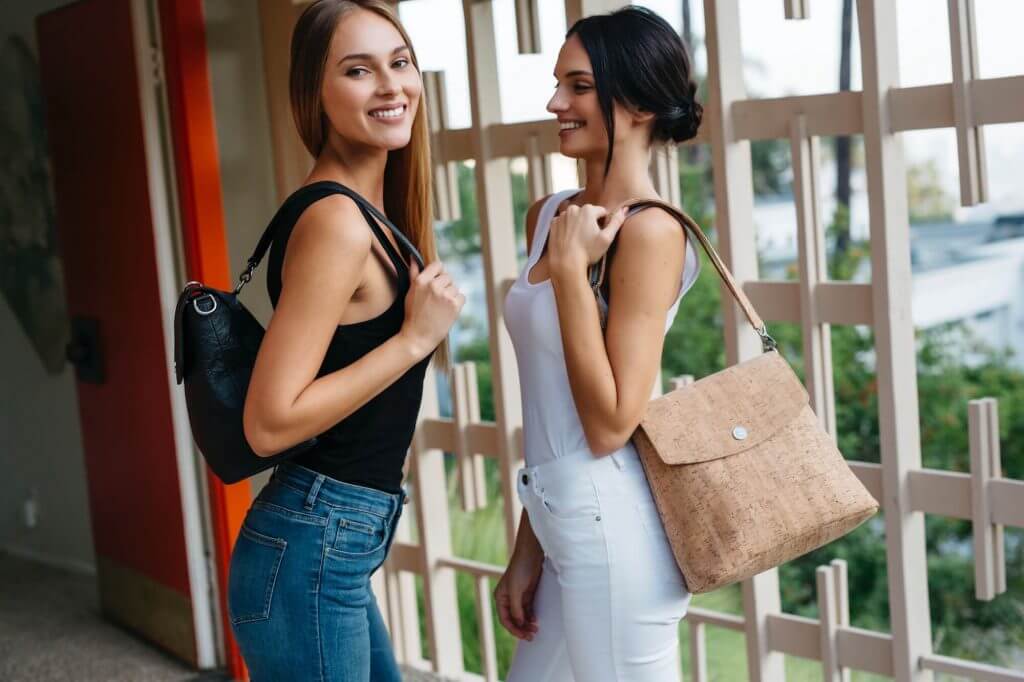 The inspiration for her products comes from Helga's love of animals and nature and her affinity for the relaxed, colorful feel of LA, as well as the simplicity of Scandinavian design.
"When I started Svala, I wanted to create a line of timeless, classic bags and accessories that could be used for all occasions. I also wanted to make the bags convertible where possible so customers can use them in multiple ways."
In regards to the design process, Svala relies on feedback and collaboration from their customers. Helga says she "typically starts by sketching a design, selecting hardware and fabrics and then begin the sampling process with her manufacturer. After testing the product, they move on to production."
Located in LA, Helga says it is an advantage to be able to use local manufacturers. "It was very important to me to be able to be close to the manufacturer I chose and know who was making the Svala products. Although manufacturing locally in the US is generally more expensive, it is important to me to support the local community and know that the workers are being paid a fair wage," she explains.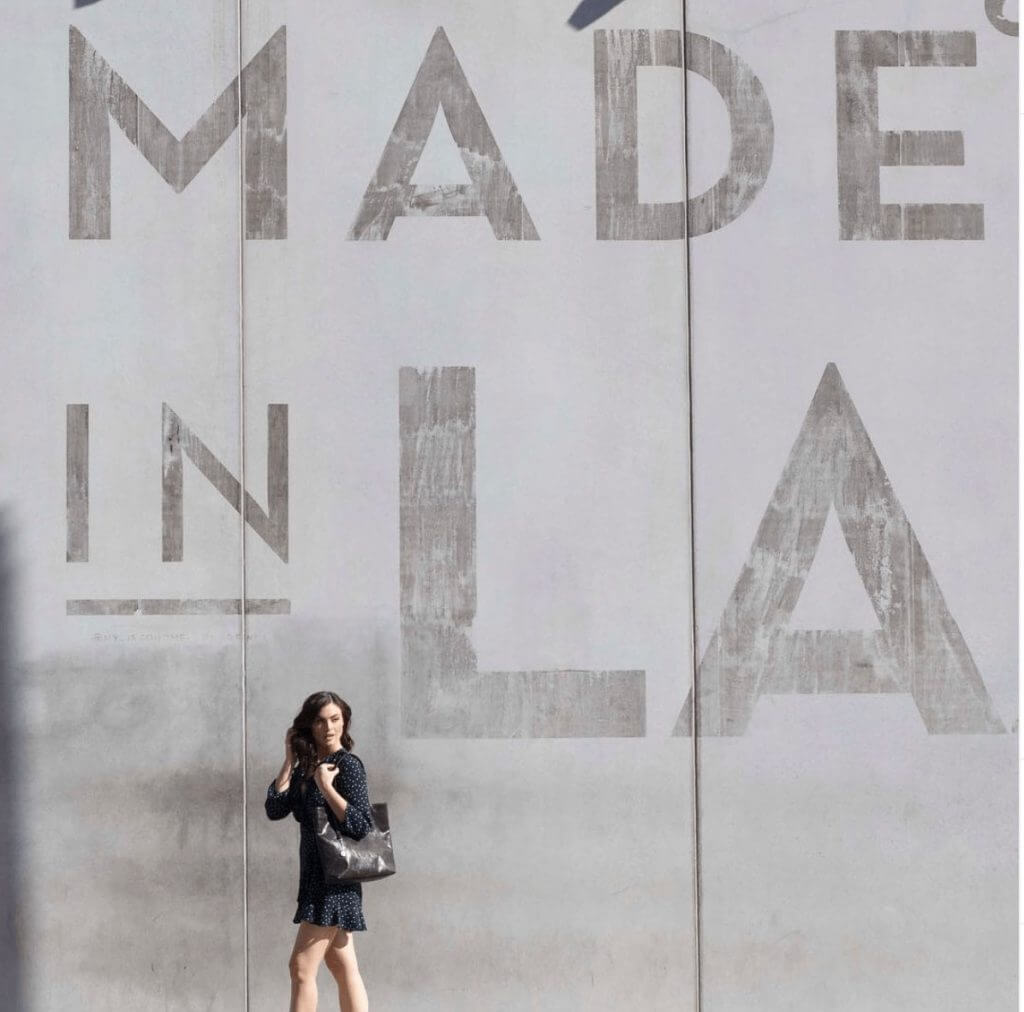 Transparency is important to Svala's brand and Helga is very passionate about using sustainable and ethical fabrics and ingredients.
"Svala was created with the following values in mind that have driven everything that we do from the very beginning: high-quality vegan products, handcrafted locally and ethically from the best available premium fabrics, with a brand focus on sustainability and giving back."
They donate 10% of their profits to various charities and organizations, including Wild Aid and the Jane Goodall Institute. Svala is also one of the first brands in the world to include the natural and sustainable ingredient Pinatex® in their vegan handbag collection. Pinatex® is an innovative and patented new material, made from pineapple leaf fibers gathered by partner farming cooperatives in the Philippines.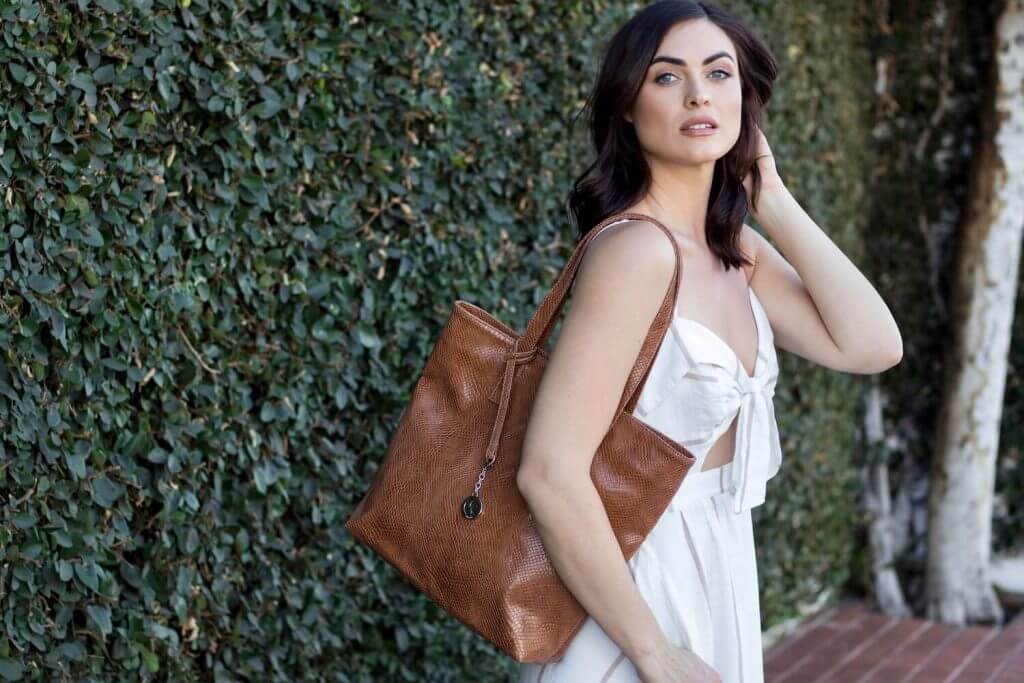 So, what's next for Svala? Helga is passionate about constantly searching for new and innovative fabrics and ingredients to use.
"I am excited to introduce some new plant-based fabrics this year and expand our handbag and accessories line. I am also excited to increase our charitable contributions and carbon offset program in the future."
Images provided by Svala