Coming up with a new design for a product can be difficult and the process is rarely as straightforward as you'd like it to be. The design process is a series of steps that companies can follow during the creation of a product from beginning to end.
Using a step-by-step process is great for companies because it helps you to stay focused and stay on schedule, especially if you have a set timeframe that you want the product released in.
Although it can vary from company to company, the new product design process can generally be broken down into four steps:
To help with your product design, here is an overview of the process and a guide for what to do at each step.
Step 1: Ideation
The product design process begins with an idea.
An idea for a product that will solve a problem, help and benefit customers in a particular area of their life. Understanding what the customer wants or needs can be refined even further in the research part of the product design process. However, when you're starting, any idea is a good idea.
Anything can be a source for inspiration.
From a color, a building, a quote, images, videos and mood boards online. You want to create a product that will be useful to customers while also reflecting your company.
Brainstorming is a great way for a company to come up with ideas for a product and its design. Brainstorming exercises with a team of people means that it is more of a collaborative process and individual ideas can be joined with others to create even better ideas.
During this phase, you are searching for a large quantity of ideas and quite a wide variety of them. Create drawings, sketches and 3D renderings so you can get the best idea of what the product will look like.
Make a list of product ideas and discuss:
The pros and cons of each
How it will benefit the customer and;
Whether or not you think it will be a success.
After this, you should be able to narrow the list down to the best ideas, and ultimately decide on which one you should proceed with now. If you have multiple great ideas, save them for later and continue to check on the market to see when they should be created and released.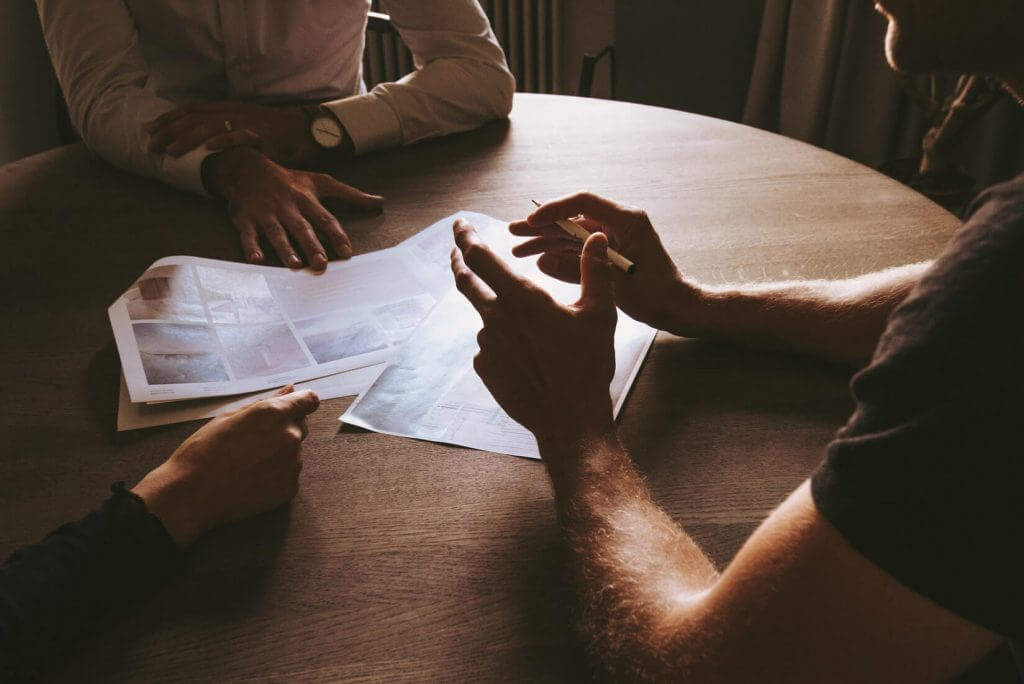 Step 2: Research
The second step of the product design process involves something sleuthing. Once you have a final idea of the product design, you should conduct research of your target customer and competitors before making any final product decisions.
Good research informs your product, and the fact that it happens early in the process will save you time, money and resources because fewer adjustments will need to be made in the future.
When thinking about the final design for a product, it's important that you ask some major questions before continuing the process:
What problem are you solving by creating this product? How does the product solve this problem?
Who is this product being designed for? Why is it being designed specifically for them?
What use will they get out of the product?
Will customers face problems while using this product? How will you change this?
Who are the other competitors in this market? How are you improving on what they have already done?
Being able to answer these questions helps you to refine the product you are creating. This gives you a definite idea of who your target audience will be and what they will use the product for. It can also help when deciding on a final idea of what the product will look like as the target audience will have a direct impact on the visual parts of the design.
Know your competition and visit their shops or websites and check them out. Not only will you get another idea of who your target customer should be and how they are selling their product to them.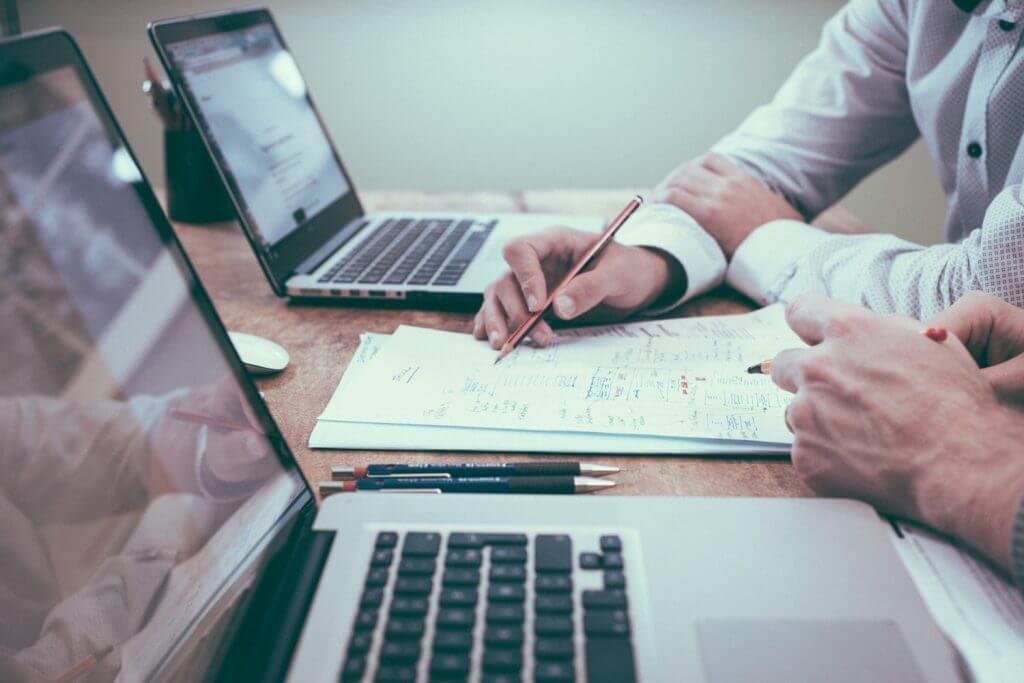 Research also allows you to ensure that you're creating a product that people want and will pay for. There are a number of ways you can validate your product ideas, including:
Sending out an online survey to get feedback
Researching online demand using Google Trends
Launching a 'coming soon' page on your website to gauge interest via email opt-ins or pre-orders
Interviewing experts in the same industry or people who are employed in the industry
This research will allow you to have a final product design that caters to the target audience, their needs and what the market needs before you progress into the planning and execution stage.
Step 3: Planning and execution
In the product design process, the best place to begin planning is with the sketch, drawing or 3D rendering of the final product. This should be as detailed as possible, with ideas for the type of materials you want to use, size ideas and even thoughts about colours and patterns if necessary.
Try to use this to create a list of different materials or a 'Bill of Materials (BOM)' you will need in order to bring the product to life. When you eventually approach manufacturers and start looking for materials, if you don't have a solid idea on what you want, it will make the process incredibly difficult.
Along with the materials and other components of the product, you should also begin to consider the price you would like to sell it at and where. Will the product be marketed as an everyday item, because this will change the price compared to a product that is being marketing for use at special occasions. Where will you sell the product? Will you only sell it on your website, or will you expand and sell it in stores or at other online retailers? You should have some idea on how to answer these questions before creating and testing a prototype.
With each stage of the prototype you should be able to test it thoroughly by:
Showing an early version of the product to customers and getting their feedback
Running focus groups with people from the target audience and ask them questions about the product
Conduct questionnaires about the product through your website and social media pages – you are trying to get as much feedback as possible from a wide enough sample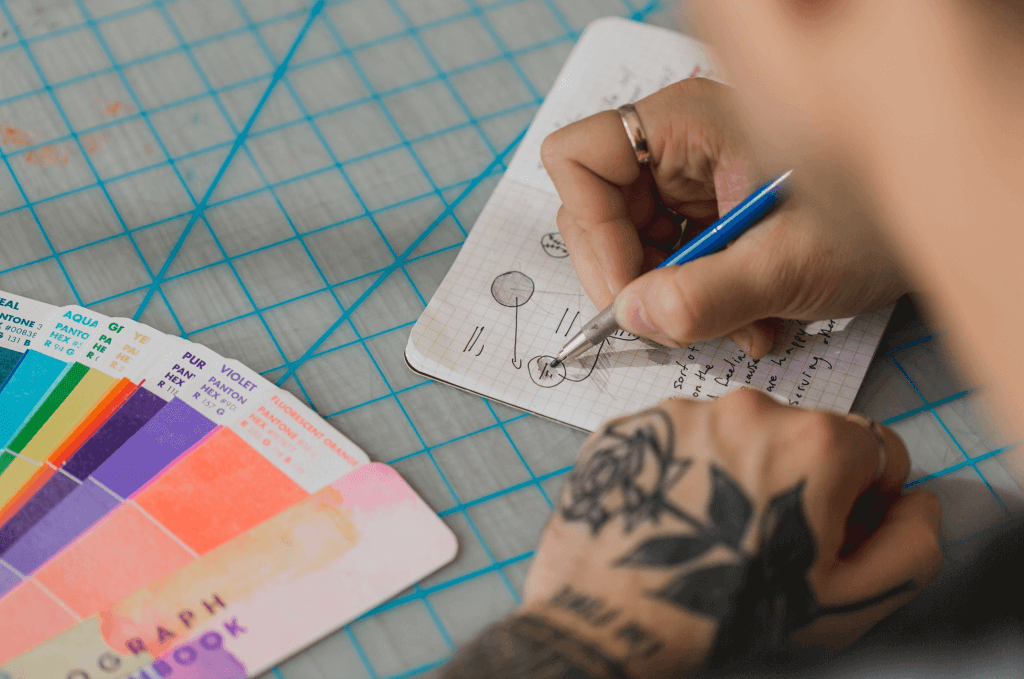 Step 4: Launch
Now that you have the final product ready to go, you need to launch it.
You will need to decide on a launch date – if you already haven't had one throughout the process – how you will launch the product and how this launch will be announced. You will also have to decide how potential customers will get the most up-to-date news and information about the product, pre and post-launch. This relies heavily on a marketing campaign based off the research conducted during the design process and the prototype sampling. The marketing campaign can include email campaigns, advertising on websites, billboards or posters, paid media advertising and marketing on social media.
Just because your product has been launched, doesn't mean the process is over. The product design process is an ongoing activity that continues for as long as the product is being sold. Through customer feedback and reviews, you will be able to see if there is a way you can update or improve your product in the future.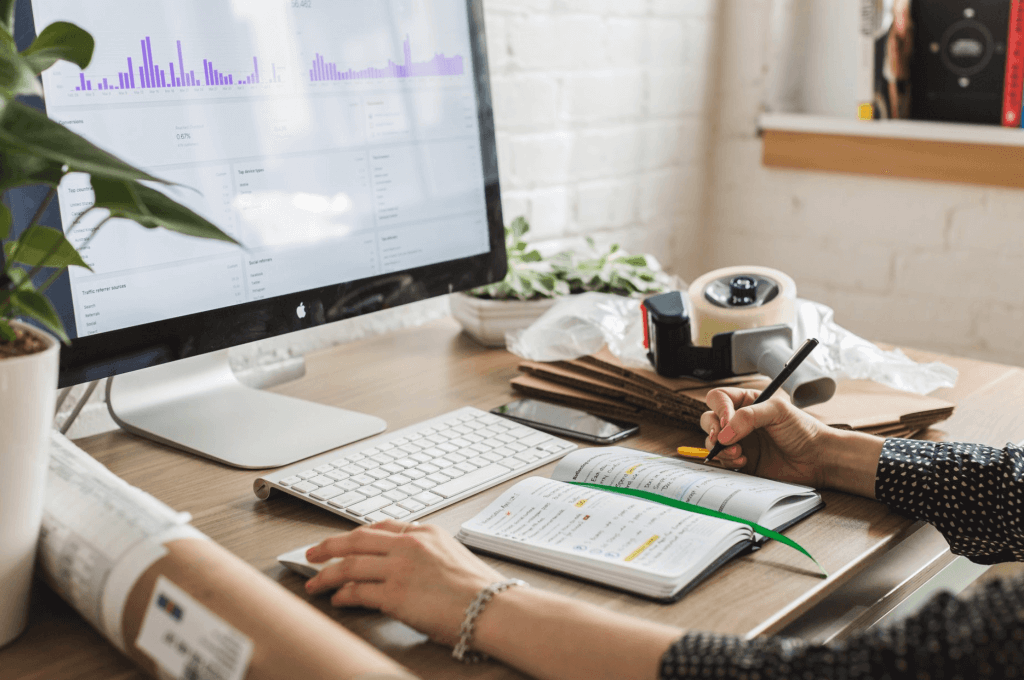 It's incredibly rewarding to see an idea you've had for a product be created and released into the market. While the process isn't always straightforward and simple, following/using this overview should help you if you ever get stuck.
If you're ready to take the next step, download our interactive and printable Product Design Checklist below!