In today's global market, more businesses are looking to source their products from international suppliers. However, it might be surprising just how many businesses are choosing to use local suppliers instead.
This guide will help you understand:
What is a local supplier?
A local supplier is a manufacturer or distributor who can supply you with your products or raw materials close to where your business is. For many Californian businesses, local American suppliers can help with branding allowing their businesses to stand out from other brands who use international suppliers. From sourcing materials, working closely with the manufacturers and shipping your products to customers, local suppliers have an incredibly important role within your business.
If you would like more information about the types of suppliers you can source from, check out our other article about finding quality suppliers.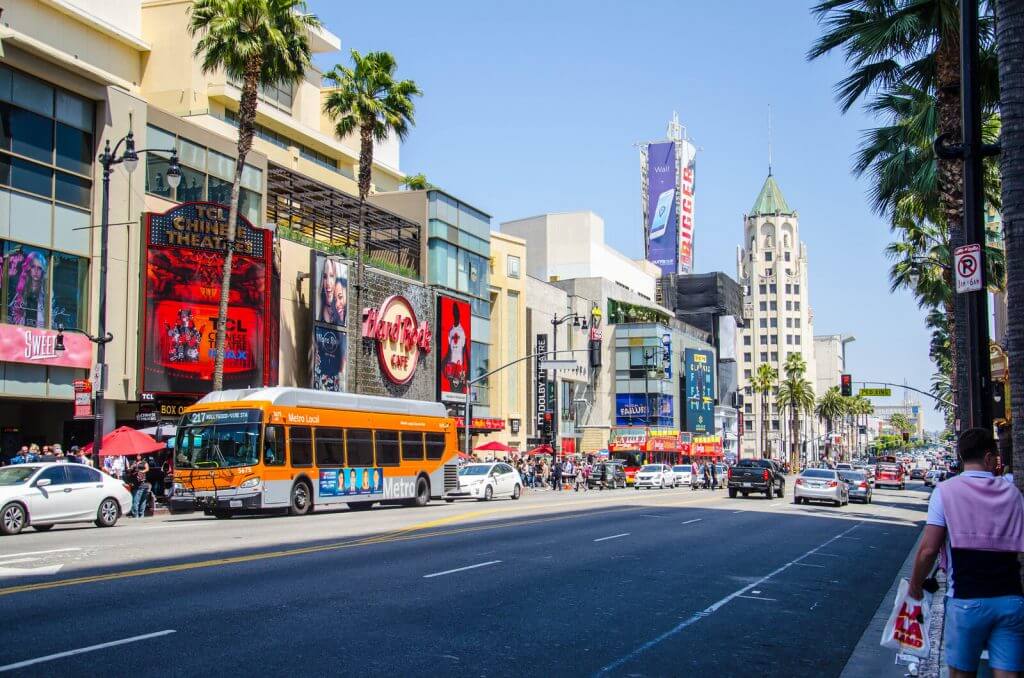 Benefits of using a local supplier
Having the right supplier is crucial for your success as a business. There are a number of benefits and advantages from choosing to source your products locally, that will provide your business with high-quality products.
Reliability – Sourcing locally means that you can have direct oversight of the supplier process. You will be able to visit the place where your products are being made and shipped from, meaning that you have more control over the development and quality. You can also have face-to-face conversations with your suppliers allowing for easy and fast communication.
Marketing and brand appeal – One of the biggest benefits of using a local supplier is that you can attract customers with it. People in today's society are more aware of the advantages of sourcing from within a local community and you can use this to make your business more successful.
Faster shipping time – Convenience is a big thing customers look for when purchasing products, and using a local supplier means that your product will be shipped quickly and efficiently.
Support for the local culture – California has an incredibly interesting history that is preserved when you use a local supplier. Customers knowing that everything your company does is local is a huge benefit to you and the community.
Environmentally Friendly and Sustainable – Sourcing locally will reduce your company's carbon footprint and fuel emissions as it doesn't take as much fuel to transport goods across the state as it does from a different country.
We recently spoke to Svala founder Helga Douglas about her use of a local Californian supplier. "It was very important to me to be able to be close to the manufacturer I chose and know who was making the Svala products. Although manufacturing locally in the US is generally more expensive, it is important to me to support the local community and know that the workers are being paid a fair wage."
To read more about Helga's story, read our Founder's Story article How Svala is Making Sustainability Fashionable.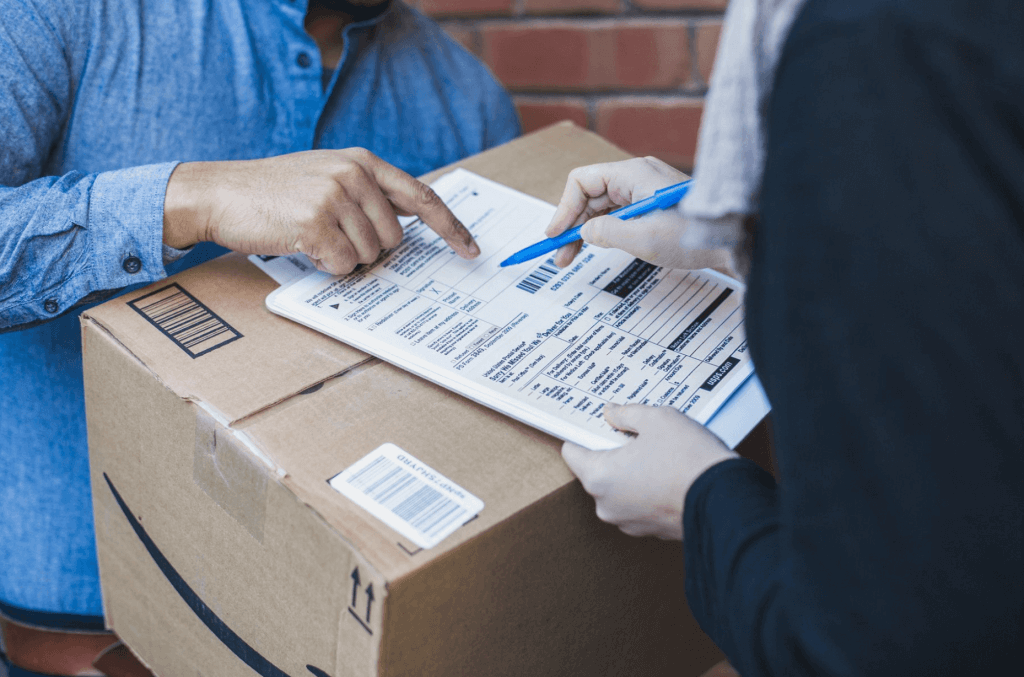 How to find local suppliers in California
For many American brands, finding local suppliers that have a reasonable price and good quality offering can be difficult. There are a number of ways to find local manufacturers in California and surrounding regions including:
Trade Shows – Trade shows are a great way to find local suppliers. You'll be able to talk to them face-to-face, get information directly and compare suppliers in person. There are a number of different trade shows in California that cater to all of the different types of businesses.
Online Forums/Facebook groups – A quick search online and on facebook allows you to see people and groups looking for suppliers in California. They are a good way to get feedback from people and companies who have used a supplier you are interested in.
From other businesses – Talk to businesses in the same area that sell similar products as they will be able to give feedback based on their personal experiences and an insight into suppliers you might use.
Journals and Magazines – There are a number of different magazines and journals based in California that will have a list of potential suppliers that you can use.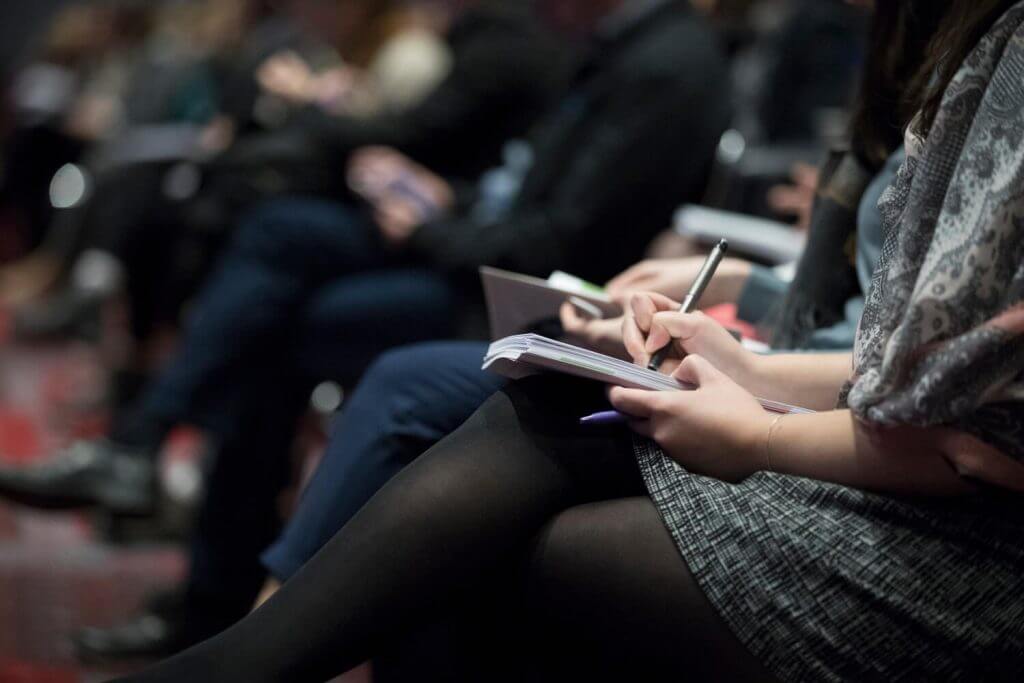 Types of suppliers in California
Depending on what industry you are in, there are plenty of suppliers in California, the United States and even Mexico and Canada to help you source more locally. Since California is one of the most populated states within the United States and has the largest concentration of factories in the country, it is one of the best manufacturing regions in the world. The fastest growing and most popular industries in the state are technology, machinery, agriculture, food processing and hospitality.
The best thing you can do when choosing a supplier is make sure they understand your brand and values. You should aim to develop a good partnership and rapport with them so you stay in business with them long turn.