What is product sampling?
Sample making is the final and most important stage of the garment manufacturing process as it takes your idea from a design to an actual product. Sample making may seem repetitive and take a long time, but it's essential to ensure that your garment turns out how you wanted it to.
When creating garment samples with manufacturers or suppliers, there are usually three stages. The first samples relate to the design phase, which includes the initial design and finalising the pattern that is being used for the garment. The second stage is the evaluation phase which finalizes the fit of the garment, cost, order quantities and any other specifications. The last stage is the quality control phase and comes after the garment is approved and sent to production, the samples then need to be checked to ensure quality and consistency.
This article will help you to understand everything you need to know about the garment sample making process.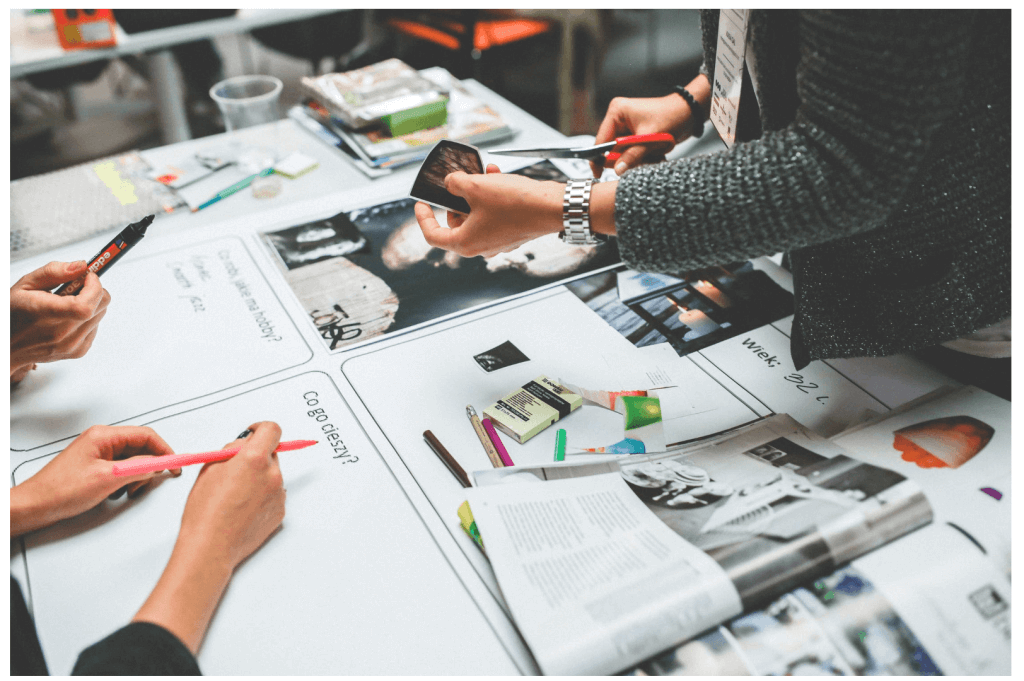 Why are product samples important?
There are a number of reasons to have product samples when creating a new product, but the main one is making sure that you're doing business with a legitimate manufacturer or factory. Asking for a product sample is a good way to find out if the manufacturer you're looking at using has the capabilities they claim to have and are able to create your product.
Another reason product samples are important is quality control. In order to create amazing products that your customers will love, you need to make sure there is quality and consistency throughout the entire process. You don't want your customers to end up with a garment that doesn't fit like it said it would on your website or one that is faulty and has issues. Constantly checking the quality of the product samples from your manufacturer or factory will make sure that this doesn't happen.
Before you request product samples…
The purpose of the product sampling process is to finalize and perfect the idea for a garment you have, by requesting samples from the manufacturer or factory that will produce your final product. The time that it takes to finalize the garment depends on the quality of information you give your manufacturer or factory at the beginning, usually in the form of a Tech Pack. Your tech pack should include a sketch of your idea, a Bill of Materials (BOM), cost of materials and specifications for your garment.
What are different types of product samples
There are so many different types of product samples but depending on your particular garment and its design you might not need all of them.
1. Mock-up sample
Also known as muslin sample, counter sample, prototype sample
A mock-up is the very first sample and it's a very basic interpretation of your idea. This sample is there to see if your garment will be viable, if the manufacturer can actually create your garment and will help you visualize the specifications of your garment. It doesn't include any of the trims, pockets, buttons and might not even be in the same fabric as your final sample, it's purely used for construction purposes. There might be multiple mock-up samples until you finalize your pattern and move on to the next step.
2. Fit sample
Also known as first sample, development sample, design sample
Fit samples are created to ensure the fit and fall of the garment and are done in accordance to the sizing and specifications requested by you. This sample is created in the same fabric that you intend to use for the final product to see how the garment hangs and how it will look on a person.
3. Size set sample
This sample is similar to a fit sample, but it used to test all of the different sizes you will have of your garment. It should be made with the fabric you intend to use in the final version, to get a proper idea of what the garment will look in each size and you should test and review every size of these samples.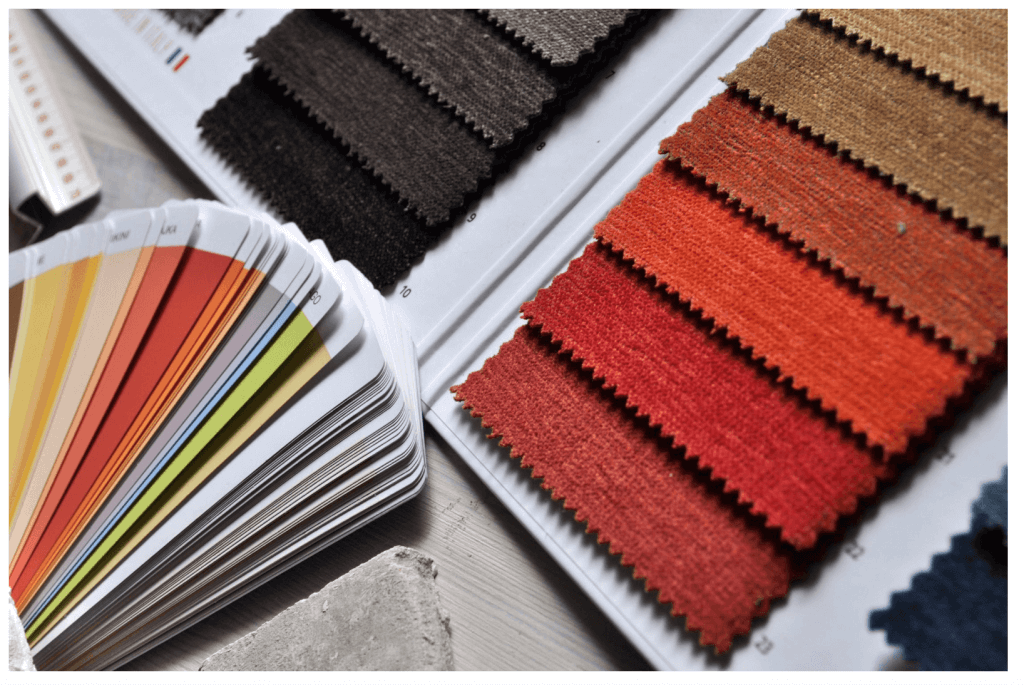 4. Garment performance test (GPT) sample
Also known as wash sample, fabric performance test (FPT) sample
These samples are used in a series of tests that you would like to run to see how your garment will perform. The tests can include seam, tear and tensile strength, seam slippage, colorfastness to rubbing, perspiration and water, wash fastness and shrinkage. The tests can be done at your manufacturer or factory if they have that option, or you can use a third party and have the results sent to yourself and the manufacturer.
Also known as pilot run sample
A pre-production sample is made with the actual fabric, trims and accessories that you intend to make the final garment with. It should also be created with your exact measurements, specifications and any other details you included in your test sheet because it's the final sample before production begins. Pre-production samples give both your company and the manufacturer or factory the opportunity to be completely in agreement about the construction, design and fit of the garment. Once this sample is approved, the garment can be mass produced.
Also known as bulk samples
TOP samples are the first items off the production line that are checked for quality control. This is done to ensure the bulk production is at the same standard and quality as the pre-production sample. It also guarantees that the mass production of your garment is setup in line with the original product vision and specifications. Sampling TOP means that a final quality check has been done and your company and the manufacturer or factory is completely aligned in the product outcome.
Also known as marketing samples
These are the samples that are used for marketing and promotions of the garment. They are made with the final fabric and include all of the trims and accessories in the approved basic sizes. These samples are commonly put on display in retail stores or shown at trade shows to get orders from retailers. Sales representatives can use SMS to find out the level of interest and gain feedback from customers. This feedback can help define volume and sizing for the range of clothing.
8. Shipping samples
These samples show exactly what customers buying your garment will receive when it is sent to them. They will show the folding, tagging, bagging, labelling and final packing of the garment. Once you approve of this sample, you can ship your garment to your customers.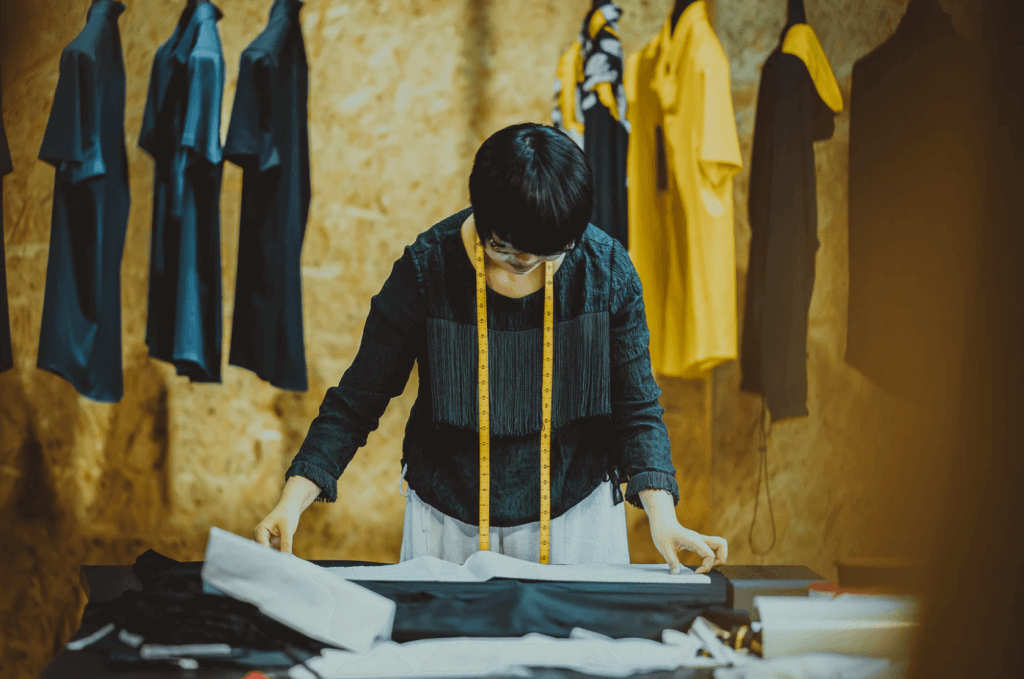 Since the product sample making process can be time consuming and confusing, you should try to maintain a good relationship with your manufacturer by having a clear line of communication. Companies will even use a Supplier Relationship Management Solution to guarantee all their communications are kept in the same place.